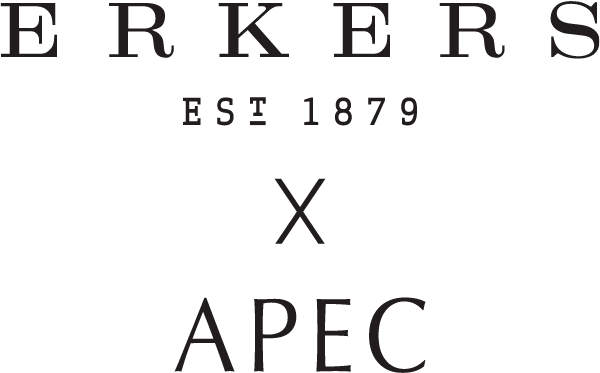 Our latest collaboration, Arizona Primary Eye Care (APEC) is an all-women private practice with four locations in the Tucson and Douglas, Arizona areas, founded by business partners Cheryl Schmitt, OD and Katrina Nichols, OD. Like the Erkers, Schmitt followed in the footsteps of her father and grandfather, becoming a third generation optometrist after pivoting from her career as a registered dietitian.
First crossing paths in 2007, Schmitt and Nichols acted as co-presidents to the Southern Arizona Optometric Society before joining forces to purchase their first practice in Tucson in 2010. The two describe Tucson as "a large city with a small town heart," which resonates with the Erkers' experiences in St. Louis.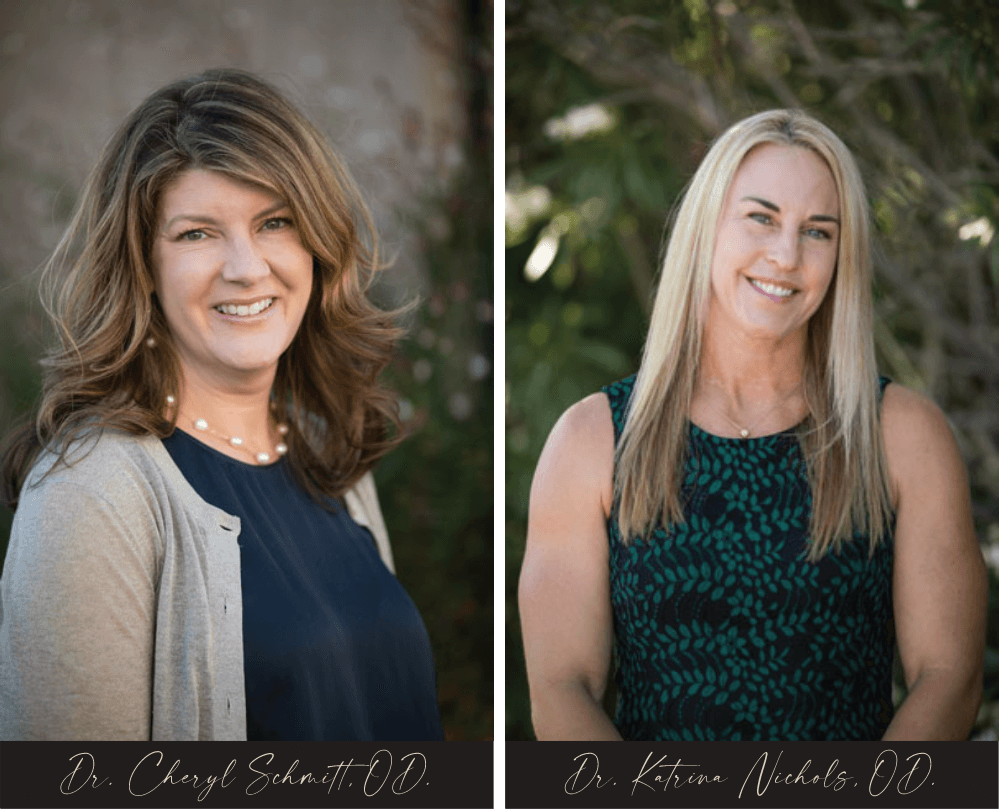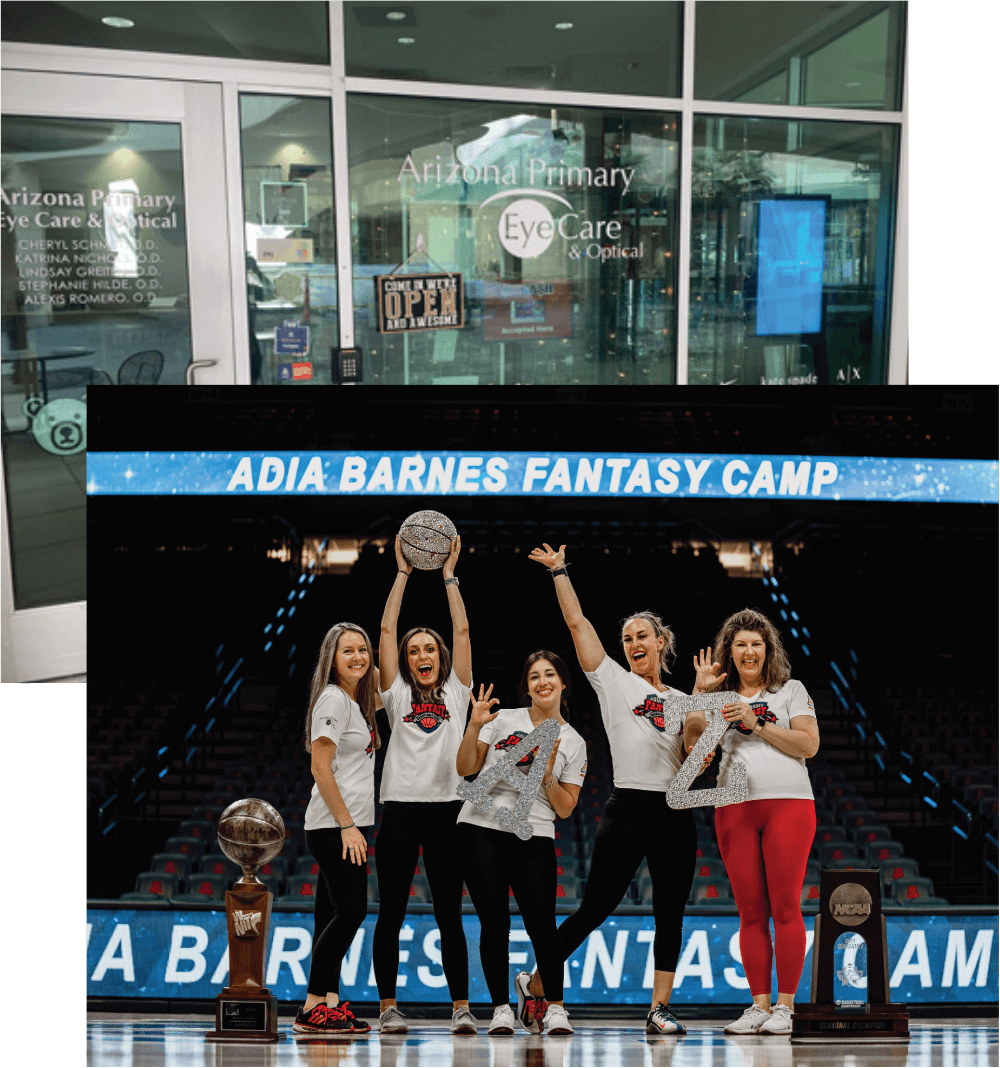 By 2017, APEC expanded into three additional locations, taking over Schmitt's father's practice and opening their first cold-start location in the student union at the University of Arizona, the first ever optical practice found on a university campus. APEC soon became a sponsor of the university's women's basketball team, the Wildcats, who showed them "the true meaning of teamwork."
As proponents of a healthy work-life balance, the two value spending time with their families and dogs when not practicing. Outside of work, you'll find Nichols competing at her local cross fit gym, while Schmitt enjoys the "University of Arizona sports and the beauty of the desert." Inspired by their unwavering support of the team and love for their city, we are thrilled to present to you the Wildcat eyeglasses.

---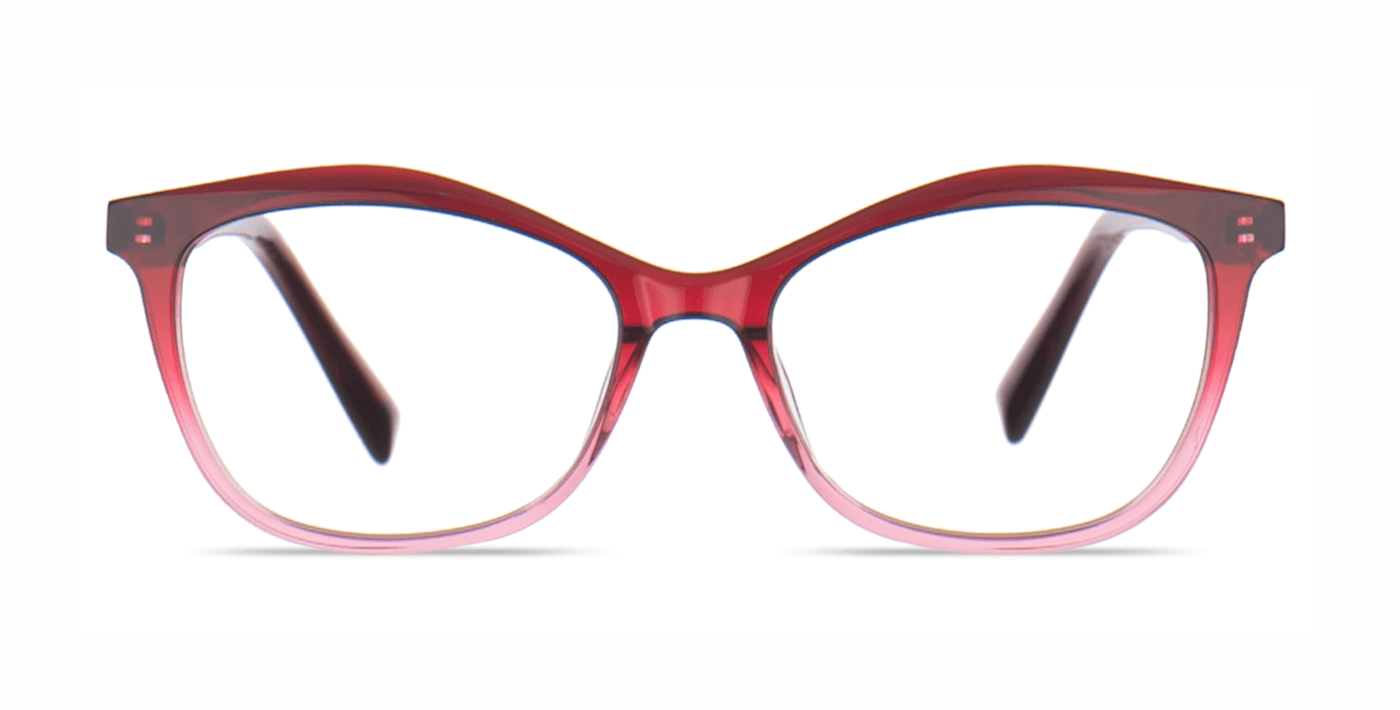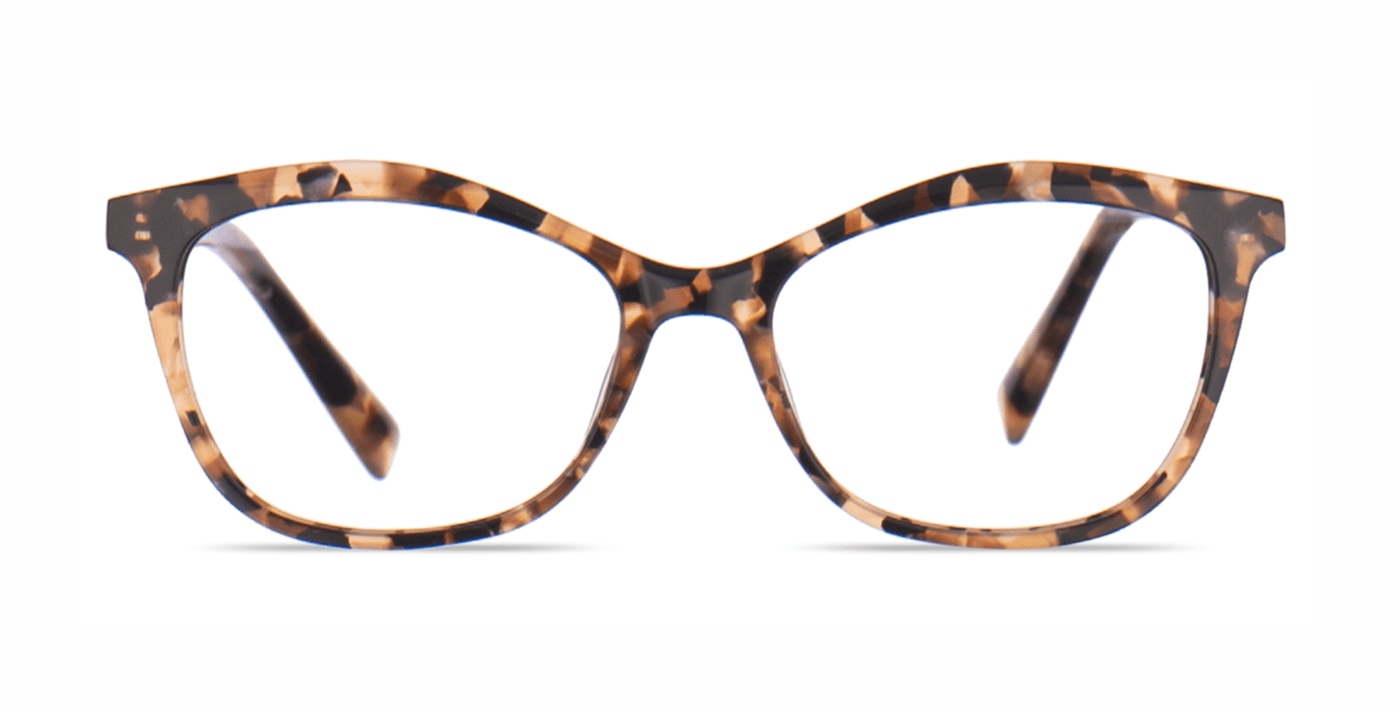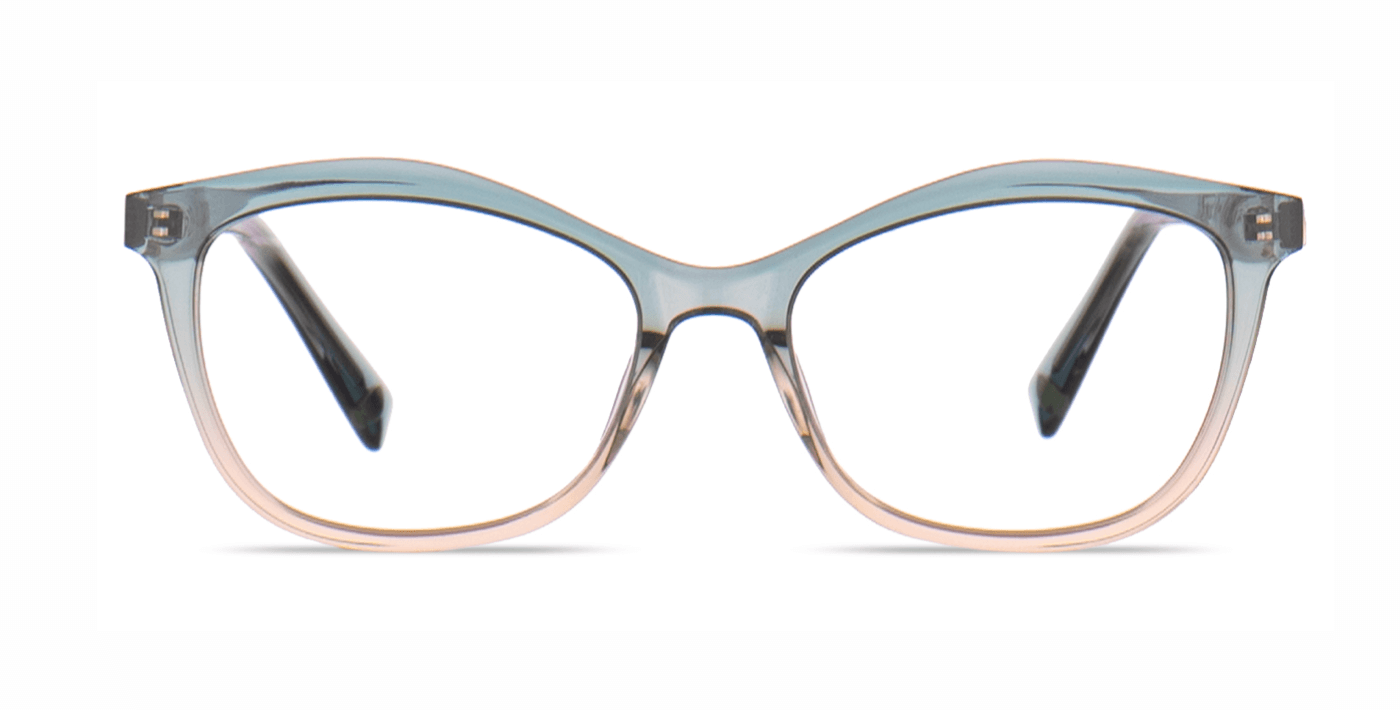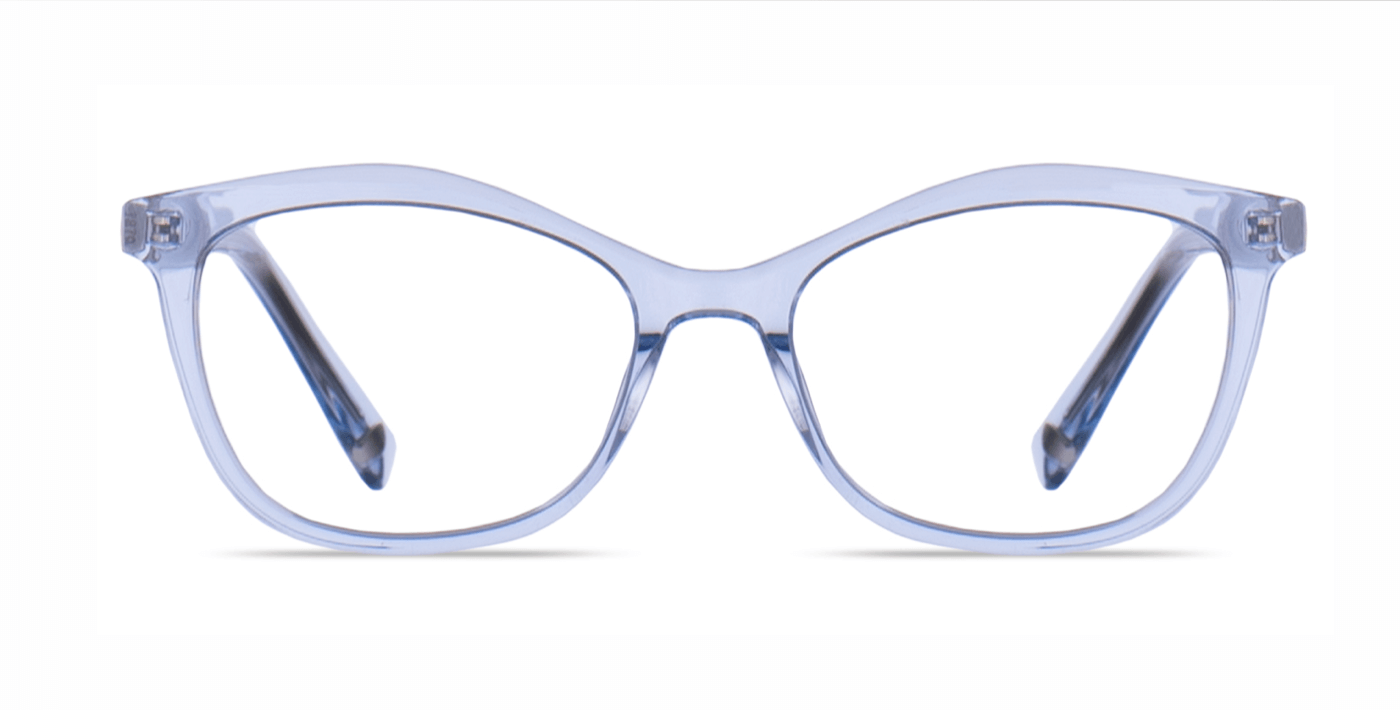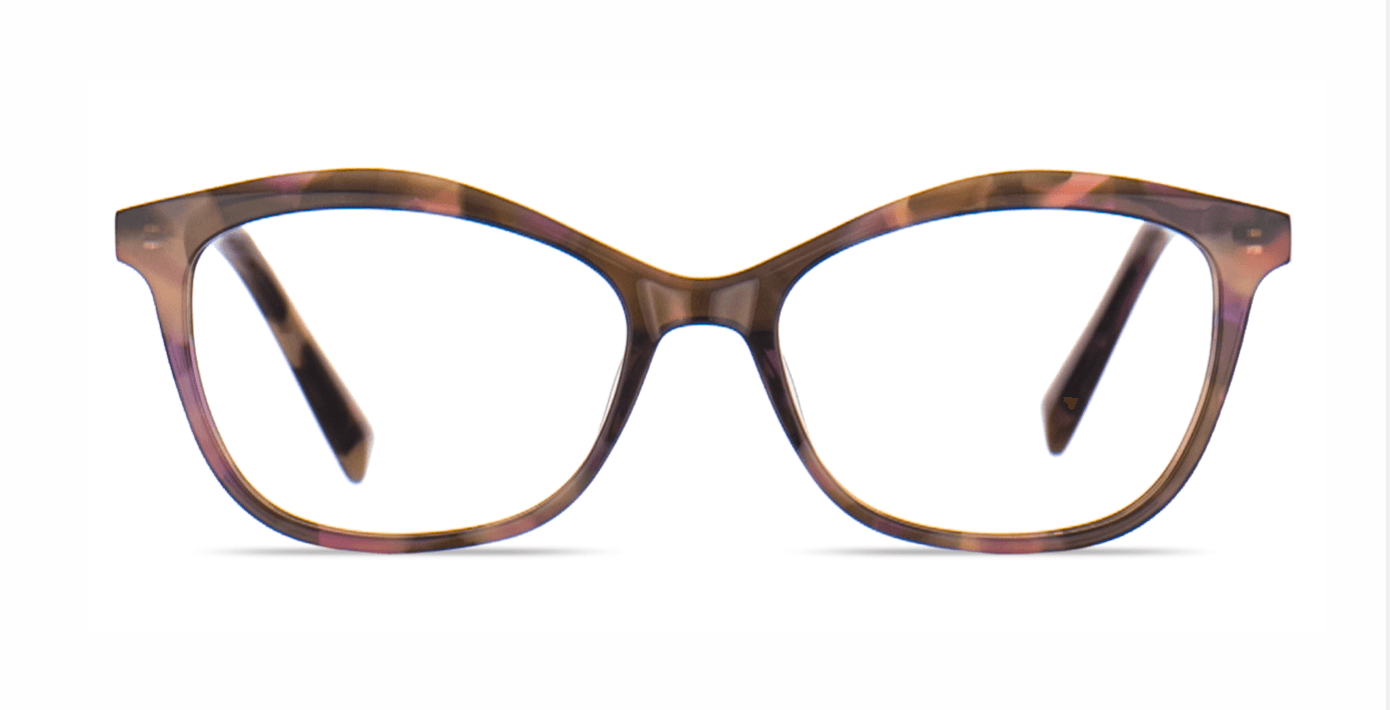 Wildcat
The Wildcat is a sophisticated, cat eye acetate frame available in five colors: Bordeaux, Ancient Tortoise, Teal Sand, Blue Crystal, and Fatigue.
Noting the founding of both businesses, each temple jacket features an engraving to signify our years of inception: "1879" on the right and "2010" on the left. On the temple tips you will find our signature 1879 emblem with a cactus icon on the opposite side, signifying the collection while representing the desert landscapes of Tucson, Arizona.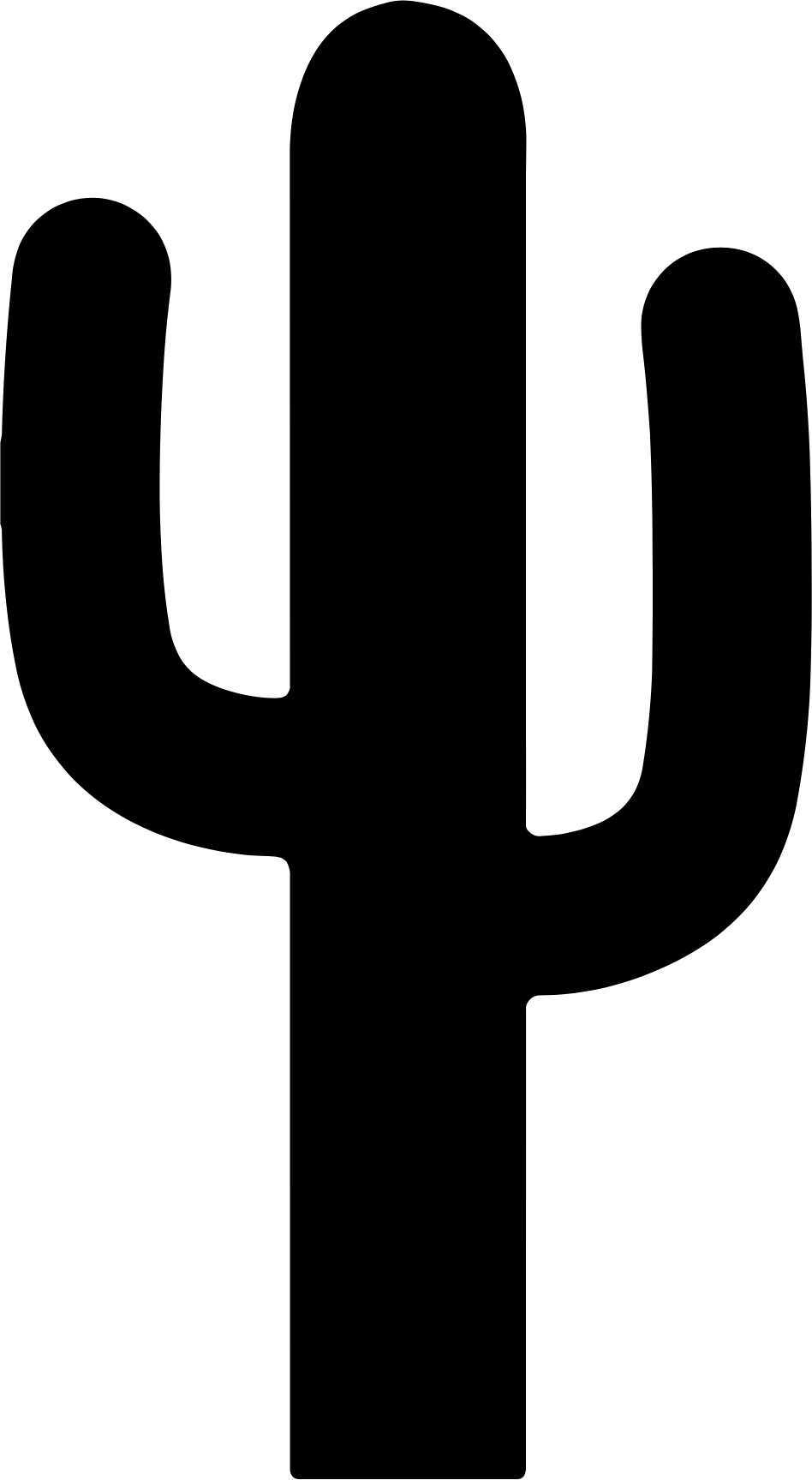 SHOP COLLECTION